Photographer Sebastian Erras takes us on a journey to Paris to discover a different kind of landmarks – storefronts of different shops. Not as famous as the Eiffel Tower or the Louvre, but as beautiful and as filled with history.
I've always tried to see a city I'm visiting through its inhabitant's eyes. I'm sure I'm not the only one doing so, but reiterating this is always a good idea.
Succeeding his fascination with colourful floors, Sebastian Erras took on another challenge, photographing the owners in front of their shops, in Paris. You'll notice how there's a tradition to the French storefronts and might even realise you happened to pass by some of these shops and didn't even notice them.
A successful photo series, like the one presented here, has the power to open one's eyes or mind and showcase new ways to look at things, places or people. The simple conclusion? Next time I'm visiting Paris, I'm pretty sure I'll take my time to enjoy the amazing storefronts the city of love has to offer.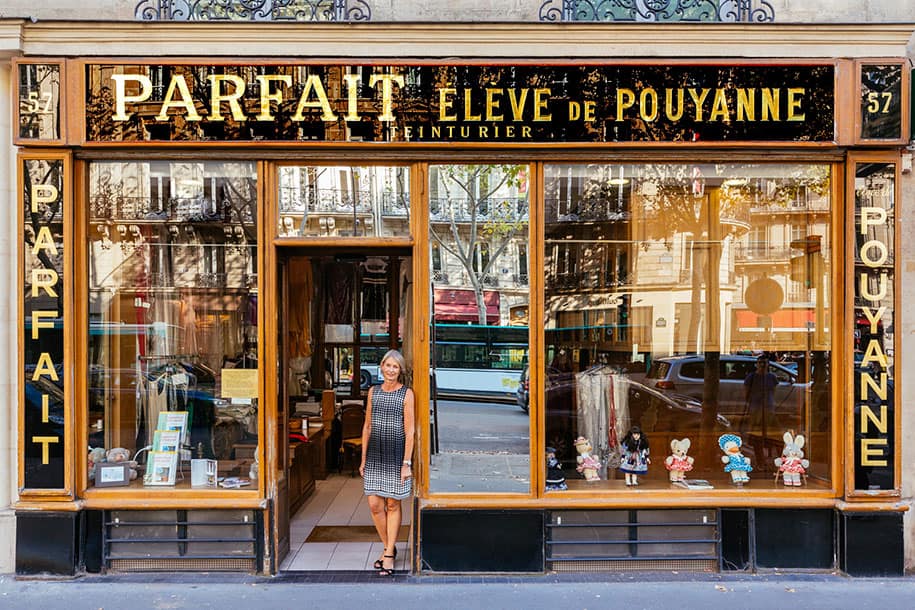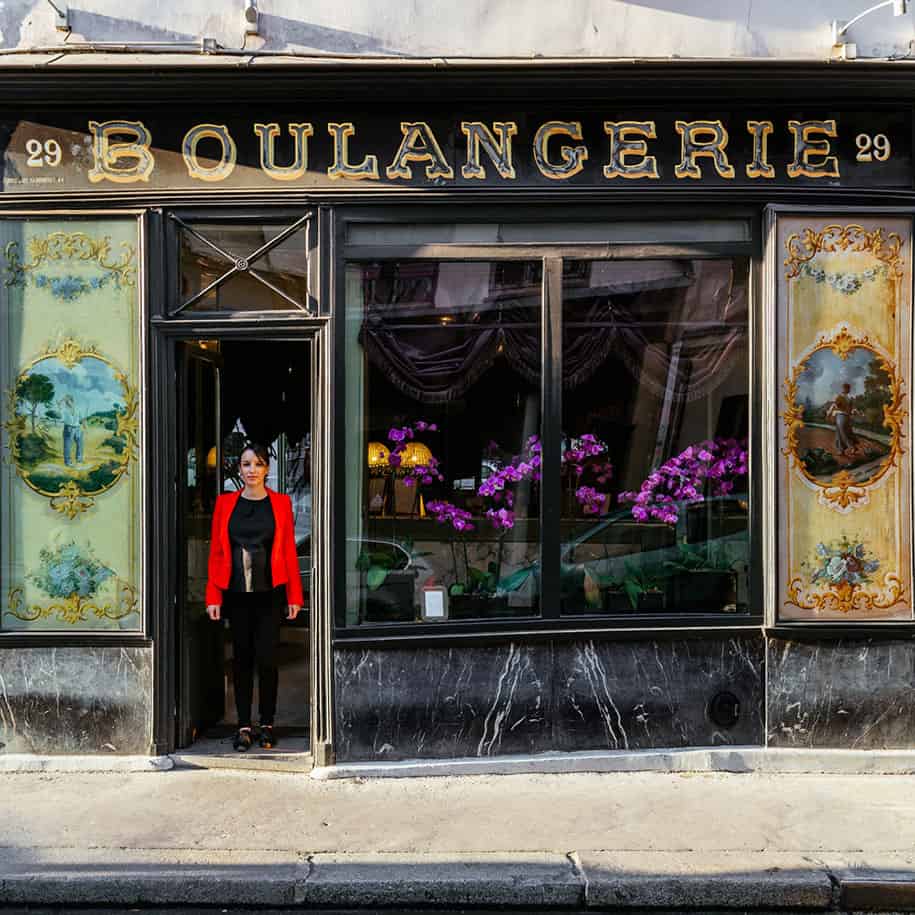 More info: Sebastian Erras | pixartprinting.com